Why Use A Professional?
Cleanliness and hygiene of your home can greatly improve quality of life. Savvy homeowners might be tempted to clean their rugs, carpets, and tiles themselves, however these tasks are not as simple as they seem. An amateur with no experience or knowledge of cleaning carpets and rugs professionally can potentially ruin them. Not cleaning them the right way can also cause health problems that may arise due to the presence and spreading of bacteria and dust. UCM Services Arcadia can take care of all your home or office cleaning needs, often on same day appointments!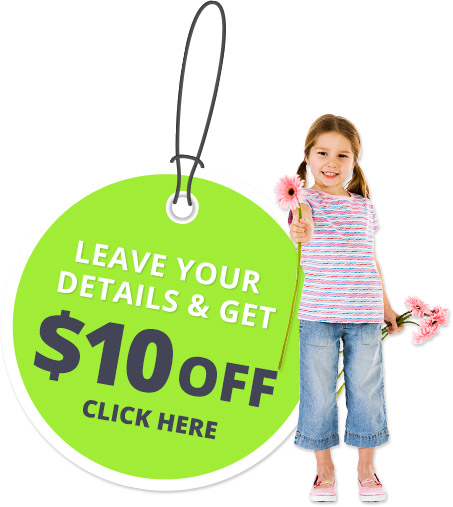 Latest Equipment and Products
The advanced tools and techniques we use allow us to finish any job efficiently and with minimal fuss. When was the last time someone came to your home to clean, and then cleaned up after themselves?
Additionally, all of our products for all of our services are environmentally friendly. Whether you need an emergency water damage clean up or a non urgent rug repair, anything that touches your property is safe for you and your whole family.
Quality
There are many things to consider when cleaning the tile, carpet, and upholstery in your home, such as the time, prep work, effort, as well as the quality of work done. If you have never considered the benefits of having the cleaning work done by professional cleaning personnel, then you will be surprised at the difference a professional can make. From professional tools to products not available commercially, UCM Services Arcadia's experts will make all the difference in any space. We guarantee it.